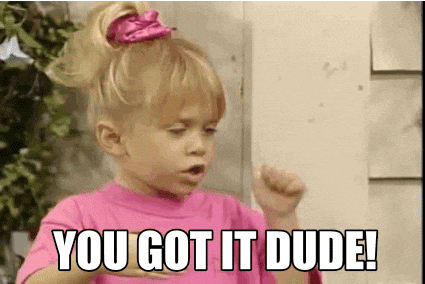 Kick back for a few minutes while I work on getting the rest of the course units unlocked for you.
Maybe prepare a snack or take a bite of that chocolate bar you've been hiding in the cabinet.
It's okay. I won't tell. 😉
I'll meet you in your inbox in just a few. See you there!